Why choosing us
SPECIAL FEATURES

INTEGRATION
We share our clients' aspirations and work to understand their reality.

EXPERTISE
We have been pioneers in the industry for many years.

APPROACH
We approaches every client's business as if it were our own.
WORLD - CLASS BUSINESS
We share our clients' aspirations, work to understand their reality, and align our incentives with their objectives — so they know we're in this together.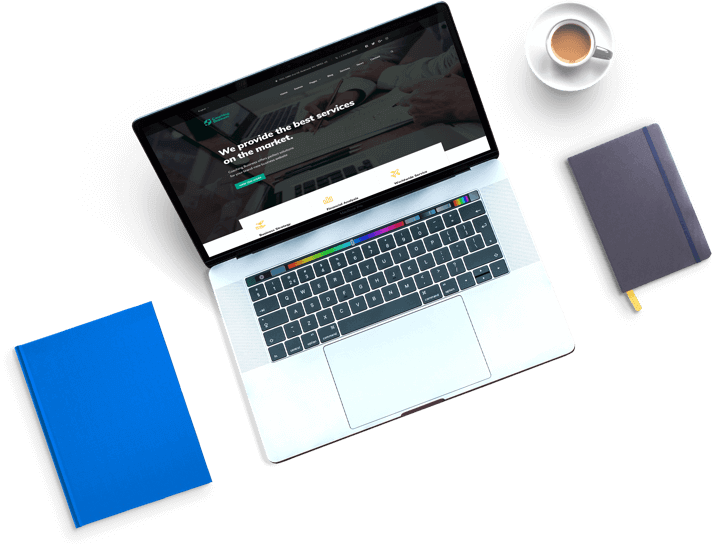 What we do
OUR FOCUS

BUSINESS STRATEGY
With insights into fast changing technologies, and on the ground experience in a range of business environments we provide packaged business solution.

DIGITAL EMPOWERMENT
We play leading role in providing businesses with most sophisticated technology in the market to make them one step ahead always.

BUSINESS ACQUISITION
We partner with companies, thus harnessing the best ecosystem for achieving greater goals.
Office Locations
Registered And Head Office
D.NO: 11-9-18, 1st Floor,
Majjivari Street, Kothapeta,
Vijayawada - 520001 .
+91 9550055338 / +91 7901336873
contact@suprajatechnologies.com
Branch Office - Vijayawada
Flat no. F.F.A, 1st Floor,
Mallika Apartments, MG Road,
Opposite Unlimited Showroom,
Vijayawada - 520010 .
+91 9550055338 / +91 7901336873
contact@suprajatechnologies.com
Branch Office - Guntur
Under Renovation @ Reopening Shortly
+91 9550055338 / +91 7901336873
contact@suprajatechnologies.com