We are the crazy Ones
Creative and Passionate

INTEGRATION
We share our clients' aspirations and work to understand their reality.

EXPERTISE
We have been pioneers in the industry for many years.

APPROACH
We approaches every client's business as if it were our own.
Sectors we serve

Law Enforcement Agencies

Financial Institutions

Export Import Related Buisiness

Educational Institutions

Public & Private Sectors
Our Strengths
Our strength lies in our ability to keep moving with the pace of the global Cyber Security and Digital Marketing industry. Making innovations and adapting to the latest technologies and trends have been instrumental in taking Supraja Technologies to the global stage.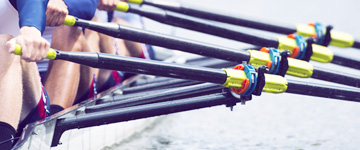 Committed Team
Our team is highly skilled and know how to bring professionalism and quality in everything we deliver. More importantly, our people love what they do, making them great people to work with.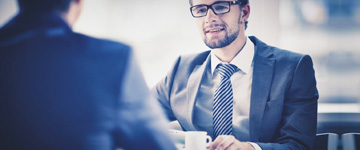 Value Creators
We believe in delivering value to the customer. This is why we call ourselves 'Value Creators'. Each employee is trained to sharpen his skills, thus empowering him to work in alignment with our broad objectives.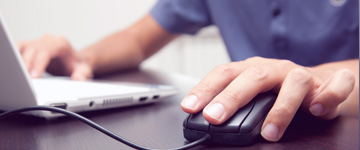 Swift Customer Response
We provide prompt and satisfactory response to client queries. Moreover we are available 24/7/365 which is an advantage for our clients helping them resolve their issues anytime without delay.
Our Mission
To create new levels of excellence in the field of Cyber Security and Digital Marketing by delivering services and solutions of highest quality and reliability on time.